Service. Expertise. Technology.
UCF Human Resources is dedicated to supporting the talented and diverse workforce of more than 12,000 employees at UCF. Our commitment is to you. We work closely with our stakeholders to provide timely and innovative services to better meet the needs of the university and our community.
Our team is here to help. I encourage you to reach out to our areas of expertise for assistance.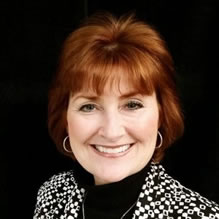 Maureen Binder
Associate Vice President and CHRO
UCF HUMAN RESOURCES DEPARTMENT
12201 Research Parkway, Suite 200
Orlando, FL 32826
Phone: 407-823-2771
Fax: 407-823-1095
HR is a stop on UCF off-campus Shuttle Bus Route #9