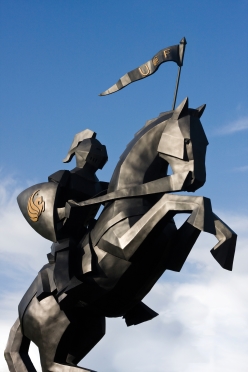 Welcome!
We want to welcome you to the Offices of Human Resources at the University of Central Florida. HR invites you to explore our website and learn how HR partners with the university to achieve its strategic goals. The university's vision guides HR operations to recruit, retain and engage a team of well-qualified employees.
Our Mission
UCF Human Resources supports, develops, and protects UCF's most valuable resource – people!
To be considered by all levels of the University as an essential partner because of the value we provide.
To help UCF attract, develop, and retain the best talent
To recognize employee successes
To make UCF one of the most sought after places to work
To ensure that all employees are aware of their rights and responsibilities
To earn the satisfaction, respect, and trust of the UCF community